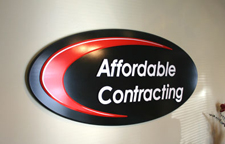 Custom Sign Designs ( Interior and Exterior )
Wood, Metal and Glass are just a few of the items we incorporate into a Grand Sign Design. However these are not the only elements we use, actually it all starts with a fairly simple pencil sketch. Once the client approves the direction of the sign design we'll move onto the next phase of the sign design, building the sign. More Information regarding Custom Signs can be found on our sister site at www.CrazyNativeSigns.com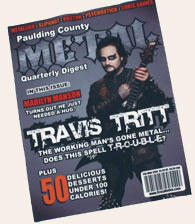 Photographic Services : We offer Basic Photography as well as lots of photography services such as Photo Reproduction and Enlargements, Photograph Retouching and Color Shifting such as sepia tone images like Old West and Grey Scale. We Can Transfer Your Photos to T-Shirts and Mouse Pads or We can convert your images into digital files for sending out via E-Mail or for use on web pages etc.
Transfer T-Shirts are The Perfect Gag Gift. We can design any kind of Magazine Cover to Suit Your Needs. Paulding County Metal Quarterly Digest, Redneck Motor Sports, or Greatest Dad Monthly. If you can think it up, we can design and print it for you!

Custom Logo Designs, Custom T-Shirt Designs and Graphic Services -
Crazy Native Graphic Arts, Inc. is a Graphic Arts Company specializing in Visual Design with over 20 years Advertising and Design Experience. We can help you produce art for just about any medium, Print, Web, Offset, Advertising and More. We are Ready and Able to meet your design projects head on, whatever they may be.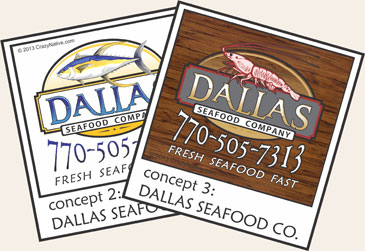 Custom Logo Designs : We believe that a Good Logo Design should Stand Out from the Crowd and be Unique to the entity. A good logo should be eye catching and colorful to draw attention to itself and spread its message.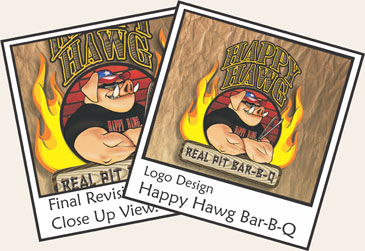 When we design a Logo for a client, we incorporate decades of advertising experience into every image for maximum impact. Our goal is to make every logo we design memorable to the point that potential clients will think of it when they need your product or service.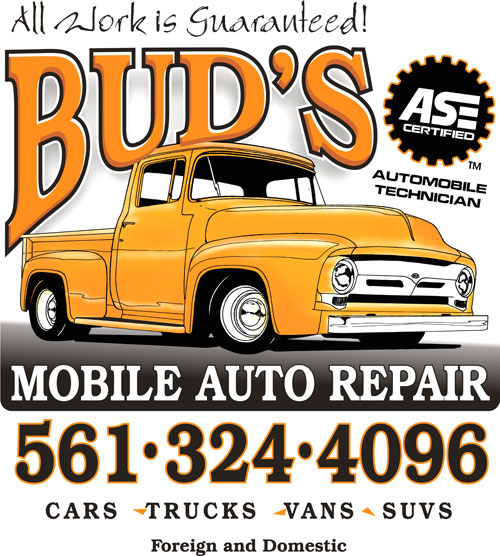 Custom T-Shirt Designs :
New Pages Coming Soon!
Corporate Identity Design ][ Product Packaging Design ][ Custom Sign Designs
Marketing Materials and Stationery Design - Business Cards, Letterheads, Brochures
Photographic Service