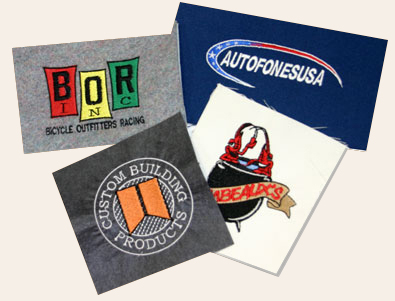 If your just starting out, you may need a logo or some kind of design to go on your garments, we have a Big Book or Pre Digitized Art You can browse from, Or you can opt to go "Custom".
Whether you have your own logo or we create a logo for you, We Guarantee we will make your design look its absolute best!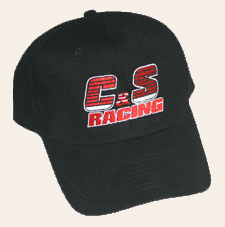 Custom Embroidered Hats...
When it comes to custom embroidered hats we know that Hat Wearers are Very Particular about the Q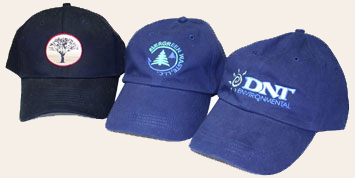 uality and Style of headwear they like. That's why we offer many hat styles to choose from.
Even the most demanding hat wearer will be happy to wear the Flex Fit Brand of fitted hats. Flex Fit's Craftsmanship is far superior to the cheap imported crap that most other shops offer. *Flex Fit Headwear is perfect for smooth clean embroidery every time!
Custom Embroidered Polo Shirts and Denim Shirts.
We embroider lots of different styles and colors of apparel. To see some of our selection of apparel perfectly suited for custom embroidery or custom screen printing please browse our Online Apparel Catalog.
Popular Items We embroider are Polo Shirts, Denim Shirts, Hoodies, Jackets, Hats, Canvas Bags, Duffle Bags & some other really neat items. We also offer Popular Specialty Threads to enhance your Embroidered Design even further. Metallic Thread and Color Change Threads, Glow In The Dark Thread, Satin and More!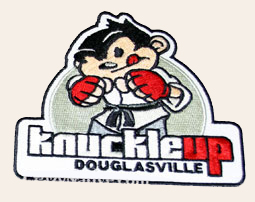 Custom Appliqué, Patches and Emblems - Oh My!
Patches and Appliqués are Perfect for Motorcycle Clubs, Karate Studios, Ball Teams, Mechanics Uniforms and Even Polo Shirts.
We Offer Both Large and Small Custom Embroidered Patches... Con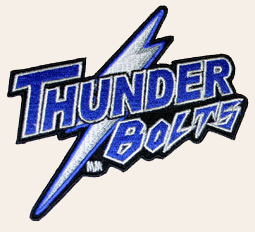 toured Patches with Custom Shapes.
The best Pricing for Small Patches (less than 25 square inches) Starts at 100 Pieces. *Smaller Orders Incur Surcharges.
The best Pricing for Large Patches (less than 25-50 square inches) Starts at 36 Pieces. *Smaller Orders Incur Surcharges.
Click Here for Custom Appliqué and Flock Designs - or Call Us at 770-489-2213 for More Information.
If you let us, we would love to produce something very cool and unique for you too!
Just call 770-489-2213 or e-mail us.