This Page is Under Construction -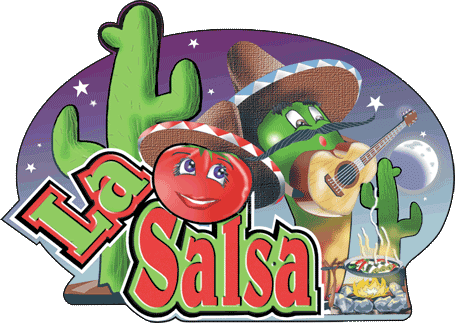 Custom Logo Designs, Custom T-Shirt Designs and Graphic Services -
Crazy Native Graphic Arts, Inc. is a Graphic Arts Company specializing in Visual Design with over 20 years Advertising and Design Experience. We can help you produce art for just about any medium, Print, Web, Offset, Advertising and More. We are Ready and Able to meet your design projects head on, whatever they may be.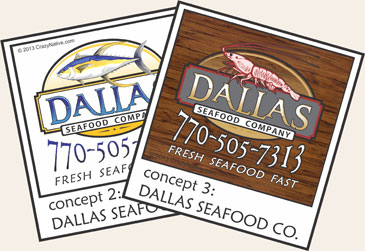 Custom Logo Designs : We believe that a Good Logo Design should Stand Out from the Crowd and be Unique to the entity. A good logo should be eye catching and colorful to draw attention to itself and spread its message.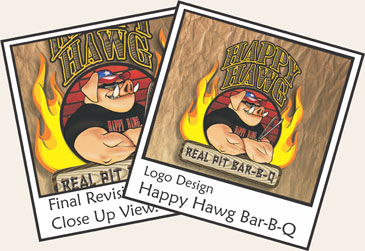 When we design a Logo for a client, we incorporate decades of advertising experience into every image for maximum impact. Our goal is to make every logo we design memorable to the point that potential clients will think of it when they need your product or service.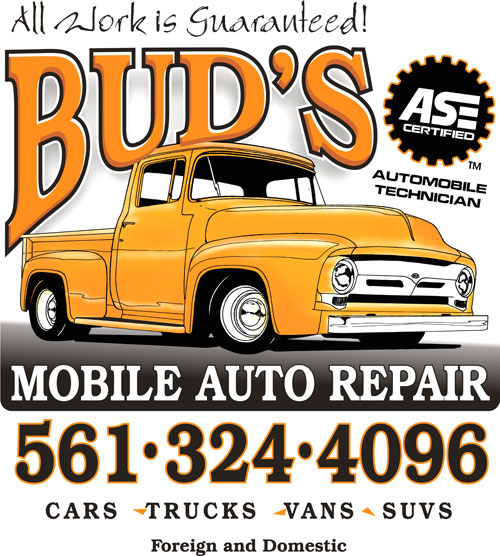 Custom T-Shirt Designs :
New Pages Coming Soon!
Corporate Identity Design ][ Product Packaging Design ][ Custom Sign Designs
Marketing Materials and Stationery Design - Business Cards, Letterheads, Brochures
Photographic Service