---
Need to Pay a Deposit or Make a Payment? We Accept Online Payment through PayPal, Sweet. Safe & Secure!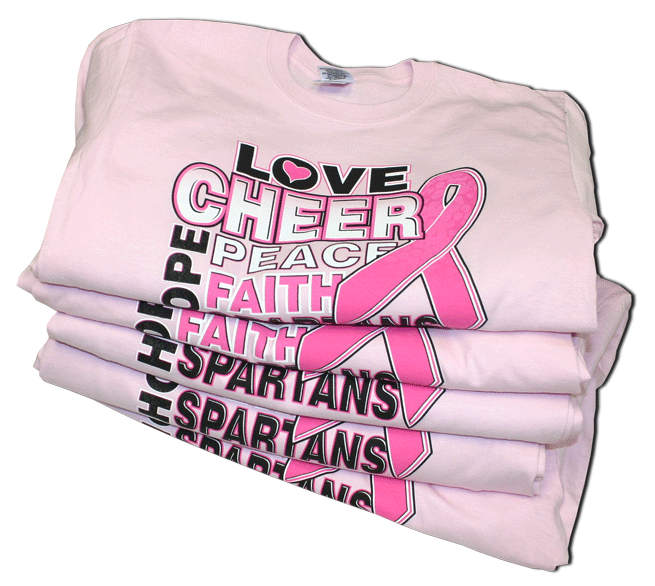 At Crazy Native, we specialize in Custom and Contract Screen Printed Apparel for Businesses, Schools, Churches and Especially Family Reunions. If your in the market for Professional Screen Printing you have most certainly come to the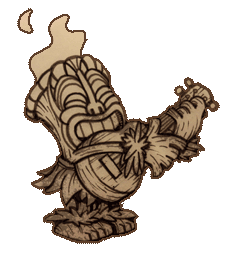 perfect place.
We've printed apparel for just about any occasion you can think of, Elections, Festivals, Field Days, Company Picnics, Races, Promotions, Chain Stores, you name it we've printed shirts for it!
With Over 20 Years Experience,
"Our Printing & Design Creativity, Quality and Exceptional Service is Second to None!"
Ask Us about crazy new decorating technologies...

Our Passion at Crazy Native is simply to combine the coolest art with the newest printing and decorating techniques to create the wildest most awesome custom branded apparel for you 'the client'.

We Offer All Kinds of Screen Printing, Including - *All Over Printing - *Indexed Printing aka Spot Process Printing - *Discharge Printing & All Kinds of Special Effects - *Environmentally Friendly Inks and *Organic Cotton T-Shirts - *Custom Foiled Shirts - *Flock T-Shirt Designs, *Distressed Printing,

Call 770-489-2213 or e-mail us for more info and let us produce something very cool and unique for your next batch of custom printed t-shirts apparel.